CREATIVE
FRESH
ENTHUSIASTIC
Everything starts with a need. We have found that all companies large or small have something they need regarding their web presence. They come to us to fill their void.
When a company comes to us for help, something inside their brand is missing.  It often causes a lack of followers, patrons, and a decline in their company's numbers. Some companies are simply needing to be established through current tech- media and socialization.
At CoDi Digital our resources and ideas will bring your company current and make you relevant. 
Time Management
The first step in our process is the prioritization of your project's needs. Within a few weeks, we will have your company on its way to success.
User Testing
Not all devices or social platforms are alike. Our development team will test your user experience across the board to assure the success of your company.
Market Research
Because we like to get an edge on the competition, we stay on top of the industry leaders to help your company be part of the race to the top.
Team Collaboration
We are solid.  Our team works tightly on your brand and puts forth an united package of ideas for your strategy.
Let us help define the benefit of your business to its consumer. A Product Market Strategy will complete the process of your company's appearance, competency, and possibilities.
Meet our team of creatives. Each of them offers their unique perspective to every project. Because of this, they work cohesively to accomplish a full-spectrum of ideas that brings out their client's best potential.
Team
Steve Colby
Heather Colby
Katelyn Diana
Categories
Web Design     Branding     Social Media     Video Strategy  Photography    SEO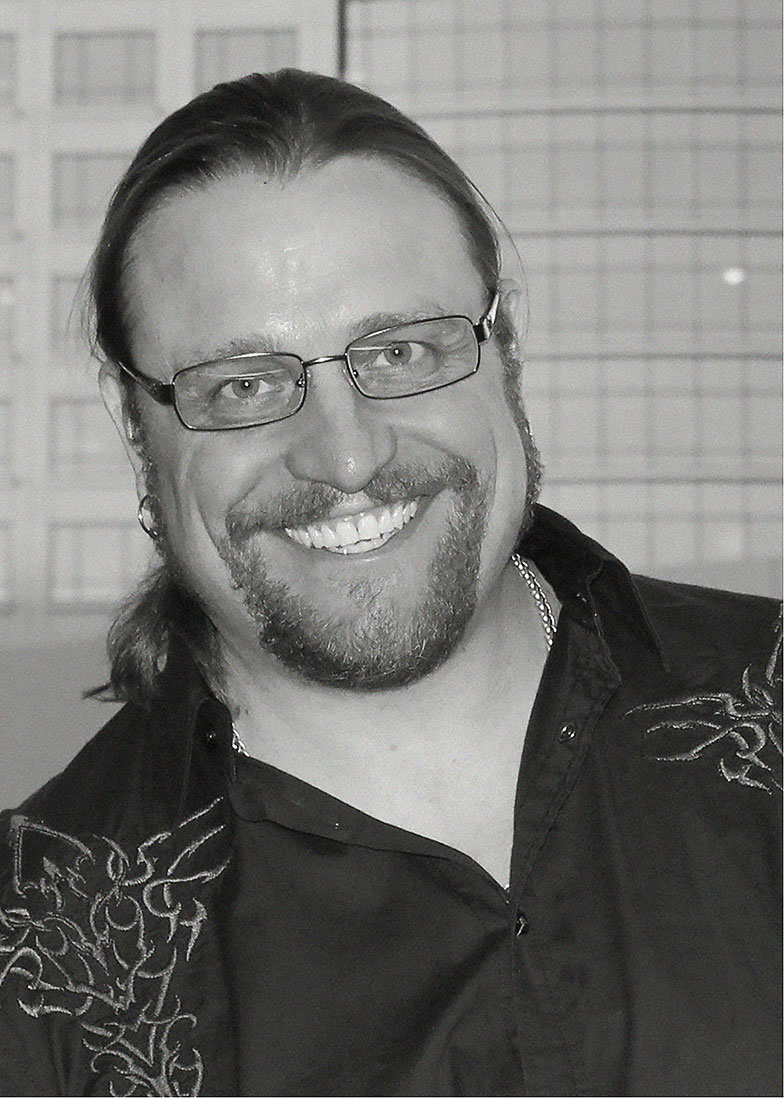 Steve Colby
Video Marketing Strategist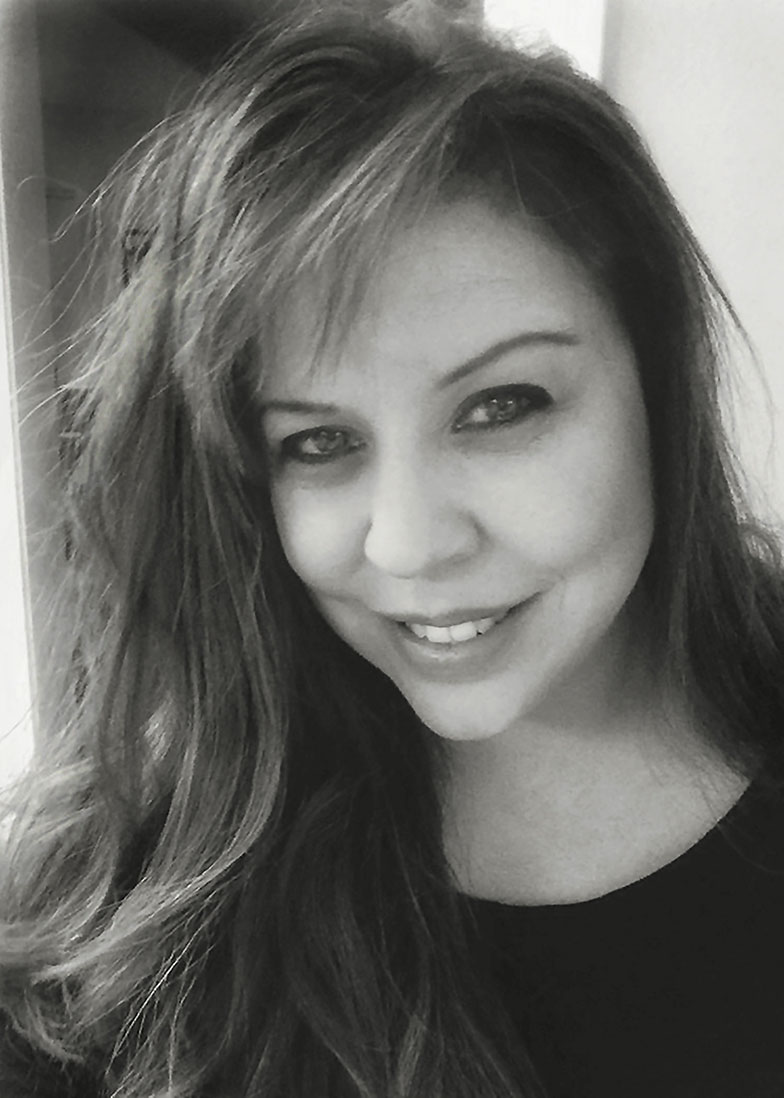 Heather Colby
Director of Business Development
Katelyn Diana
Creative/Social Director
User Experience Research
Yes, all companies, products, and online experiences evolve from their behavior to their users. Because of this, we become aware of your needs and can produce change through UX Research.
Brand Redesign
Let us press the refresh button on your brand. Don't "move to trash" your product, ideas, or concepts. We can recycle them and make them better than before.
Web Development
How are you seen on the web? Do you have a web presence? What is your main goal for your website? These are a few of the questions our creative team will ask to get your brand recognized and competitive.
…don't lie. We have calculated the averages of our clients and are proud that our work for them is effective and with proven results.
A monthly analysis of our designs and content aids in the proper adjustments.
Conversion Rate – 90%

Return Users – 77%

Social Following – 85%
become Something new

we will help!
Kick-start your brand with a new you!  And, kick back at the same time.
Our business is your business.
Northern California-based with national and global clients.
Please send us an email with your interest in our company
along with your contact information.